It was only a few months ago, when the news cycle was abuzz with rumors of a possible Latino vice-presidential pick.  Xavier Becerra, Julian Castro, Tom Perez, all were floated as possible names on Hillary Clinton's short list.  Becerra, the most senior ranking Latino Democrat in the house, was a qualified choice.  Castro, Secretary of Housing and Urban Development, the rising-star of the Democratic Party brought with him youth, good looks, and the right political pedigree (by way of Stanford and Harvard).  Perez, Secretary of Labor, brought with him political gravitas and liberal credibility, given his background in labor and civil rights issues.
All were strong choices and Latino advocacy groups were excited about the possibility for new political and social visibility.  In an election which ultimately saw a candidate who ran on an anti-Mexican platform, a Latino could have significant potential to disrupt the entire Trumpian narrative.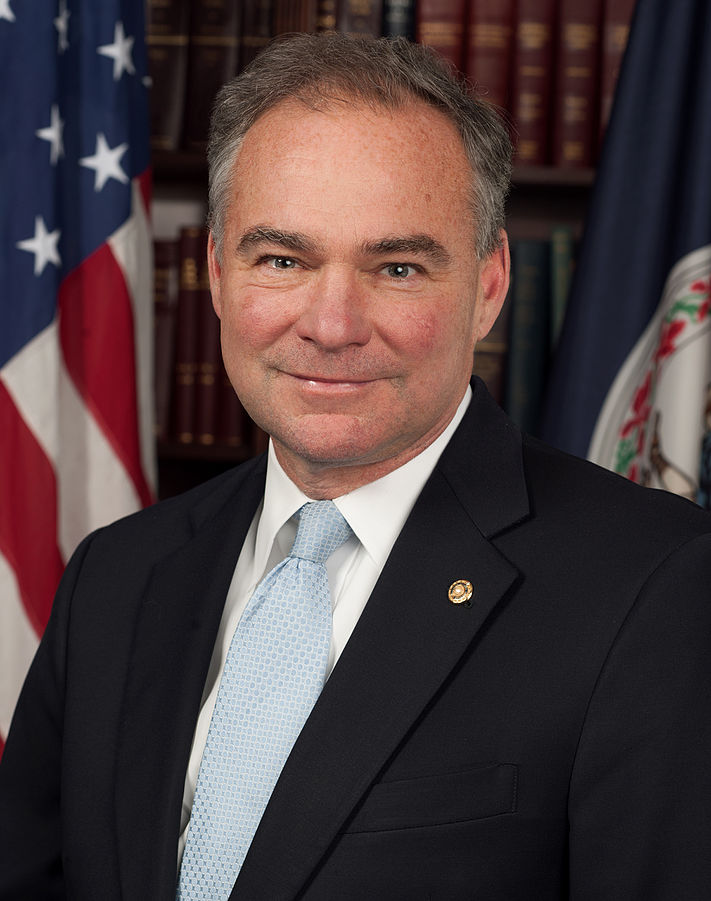 Instead, Clinton picked Tim Kaine.  It was supposed to be okay because Kaine would successfully reenergize the Latino vote.  A sprinkling of Spanish, a mention of his time in Costa Rica, a few words on his Catholicism, and Latinos would just eat him up with their cucharras.  Kaine was supposed recharge Clinton's Latino outreach.
Tuesday's vice-presidential debate, showed Kaine's failure to live up to that initial promise.