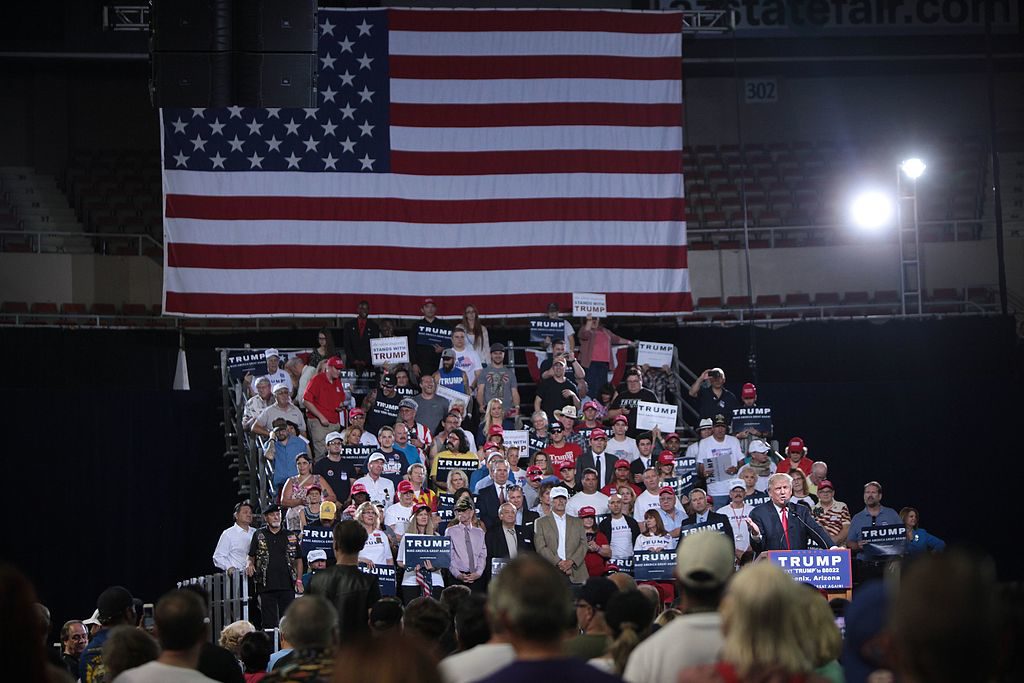 Weeks ago, Hillary Clinton took flak for her passing statement that half of Trump voters were a group that she would characterize as a "basket of deplorables."  Clinton was criticized by many for her statement by both left and right.  She ended up apologizing for the percentage (which she claimed was "half"), but not for the statement itself.
The criticism she drew from well-intentioned liberal strategists and journalists, builds upon a theme that has grown during this election cycle.  2016 is the year of economic anxiety.  During the primary season, two populist dark horses rose to prominence—Donald Trump and Bernie Sanders.  Their messages of economic populism struck a deep chord and brought new voters out in droves.  Trump, as he likes to mention, received more votes than any other candidate in a Republican presidential primary.  Similarly, Sanders energized the millennial vote, a young population that is growing in its electoral importance.   The rise of these unexpected candidates was explained through their economic messages.  In Sanders, young students and workers were tired of a system that burdened them with school debt and made them pay for three decades of tax cuts for the Baby-Boomer generation.  In Trump, white workers saw a figure that put America first and promised to "Make America Great Again."
While Trump declared his run for the White House on an explicitly racist note, it was not until much later—when he issued a call for a banning of all Muslim immigrants and called Judge Curiel a Mexican who was biased and unfit for the bench—that the press started to call Trump a racist.  But it was always Trump who was the racist, intentionally leading his supporters astray.  The white working-class was not at fault for their racism.  They were economically anxious, afraid because they had lost their place in society.  They were misapplying their anxieties to communities they had no contact with and couldn't be blamed for resenting the first Black president, for wanting to deport 11 million Mexican migrants, for wanting to ban Muslims.  They were sad they were making less money and losing their cultural hegemony in their nation.  Trump, the snake-oil salesman, the crooked used-car salesman, was selling them the empty promise of racism and the poor white working-class was using its last bit of money to buy his magical solutions—a wall so tall that they would be protected and they wouldn't even have to pay for it.
The notion that the white working-class was somehow tricked into racism or lacked the understanding of global economic change is deeply flawed and it is historically inaccurate.  The white working-class was not tricked.  They have used racism to combat their economic decline and to assert their social worth at multiple points in U.S. history.  White supremacy and their connection to it helped transform them into meaningful contributors to the nation.