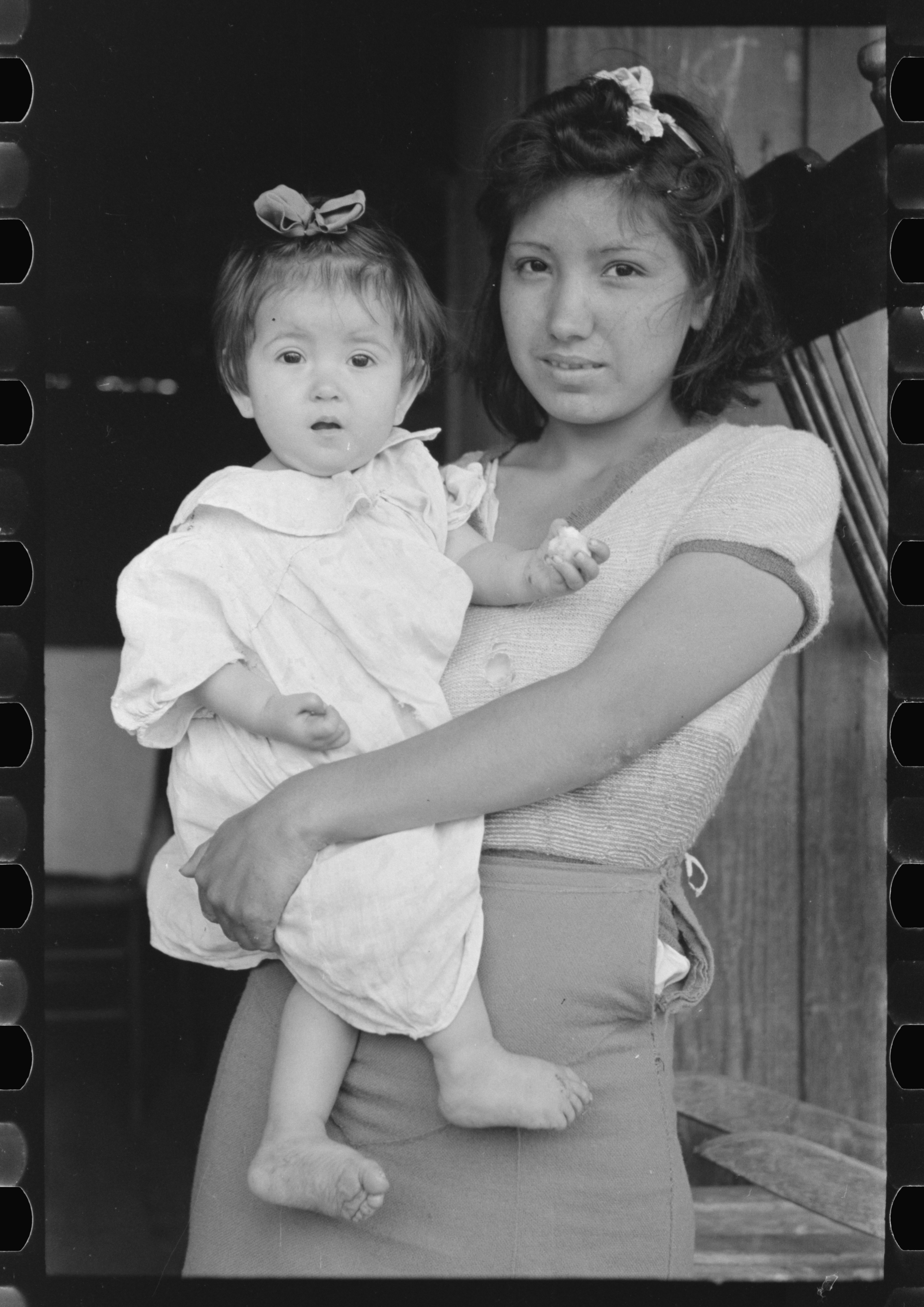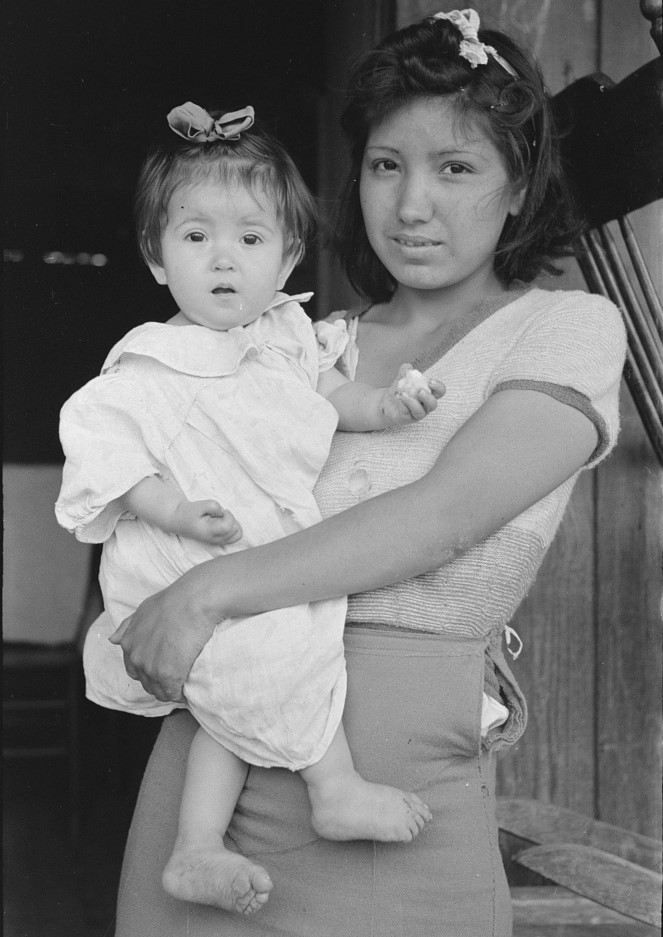 When my mother was young, my grandfather used to pick her up in his arms and half-jokingly tell her, "Ay mijita te vas a quedar muda.  No hablas el inglés, ni el español."  Just a few years before, when my mother was nine years old, they had moved to the United States from Mexico.  Being placed in an English-dominant society but living in a Spanish-speaking home left her in a strange limbo, with a hodgepodge vocabulary to match but without the ability to communicate fluently in either.
I imagine my grandfather's statement was his way of articulating bigger questions that kept him up at nights.  What if he had made the wrong choice? What if they would have been better off not leaving? Would his daughters ever find the right words? Would they forever stay mute?  The what-ifs haunted him.
My mother's transnationalism—living, loving, learning, on both sides of the border and between two nations—was not a clear triumph for my grandfather.  There were hints of tragedy and trauma.  As my mother became Mexican-American, her hyphen, from a distance, looked like an ellipsis, an incomplete clause, an unfinished process, an uncertain ending.  Mexican…American…
My grandfather was not the only Mexican to be pained by the what-ifs of migration.