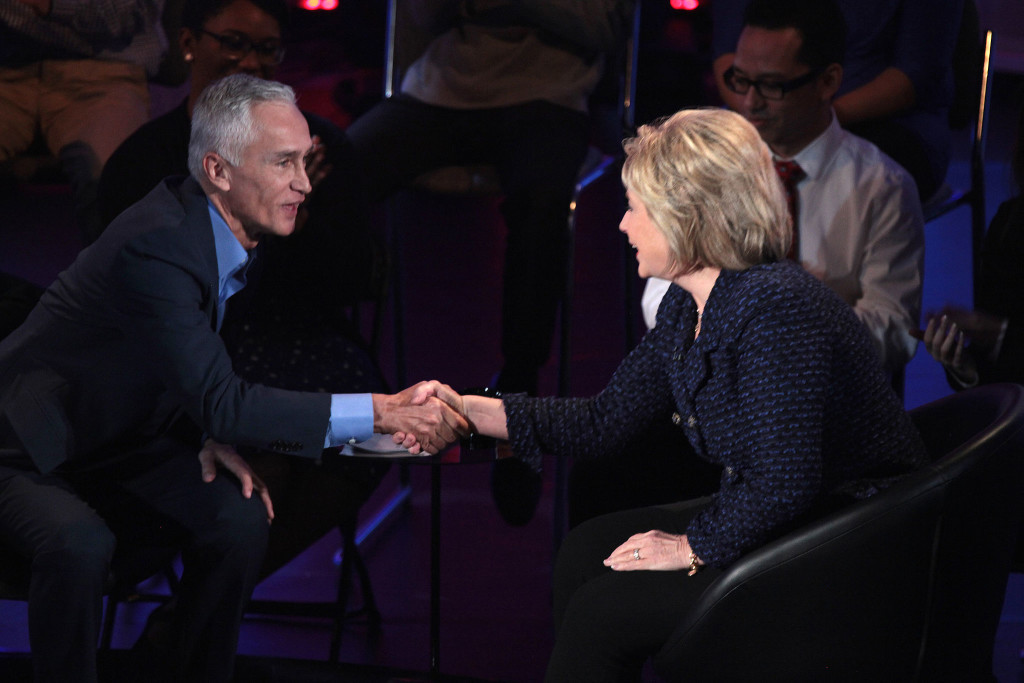 Hillary Clinton and Bernie Sanders are having real problems reaching out to groups that they will need to win election.  Clinton is losing young voters, including young women.  Sanders has not managed to appeal to many minority voters (although after sharp and intelligent criticisms, Ta-Nehisi Coates and Hector Luis Alamo will vote for Sanders and he significantly reduced Clinton's lead with Latinos in the Nevada caucus).  They have struggled to explain their lack of support among these populations, but it's relatively easy.
Their political identities and primary lenses for viewing the world were forged in the midst of mid-20th century modernist certainty.  That is, their key identities—class for Sanders, gender for Clinton—were formed during a moment in history when these constructs were seen in monolithic, whole, and certain terms.  For socialists, and other leftists, class trumped race and all other identities were bourgeois mystification, fabrications made up by a capitalist elite to divide the working-class.  Gender too was similar.  Women were one in a global sisterhood of solidarity against male-based exploitation.  In the students groups of the long decade of the '60s that proved formative for Sanders and Clinton, gender and class were primary, unquestionable truths—truths that would speak to power and bring it down.
But, the student groups of '60s and '70s were overwhelmingly white and middle-class.  The universals that these explanatory monoliths were based in were flawed.  People of color, and especially women of color, found the rigidity of the groups' explanatory models limiting.  There were already cracks in the facades of solidarity forming in the '60s and '70s.  Clinton and Sanders have carried these limitations with them into their politics of a very different century with a very different economy.